Let's bring the results of the international STEAM projects into LIFE!
The aim of this project is to test the intermediate results of four STEAM and digital learning related Erasmus projects at the Institute of Educational Sciences of Tallinn University.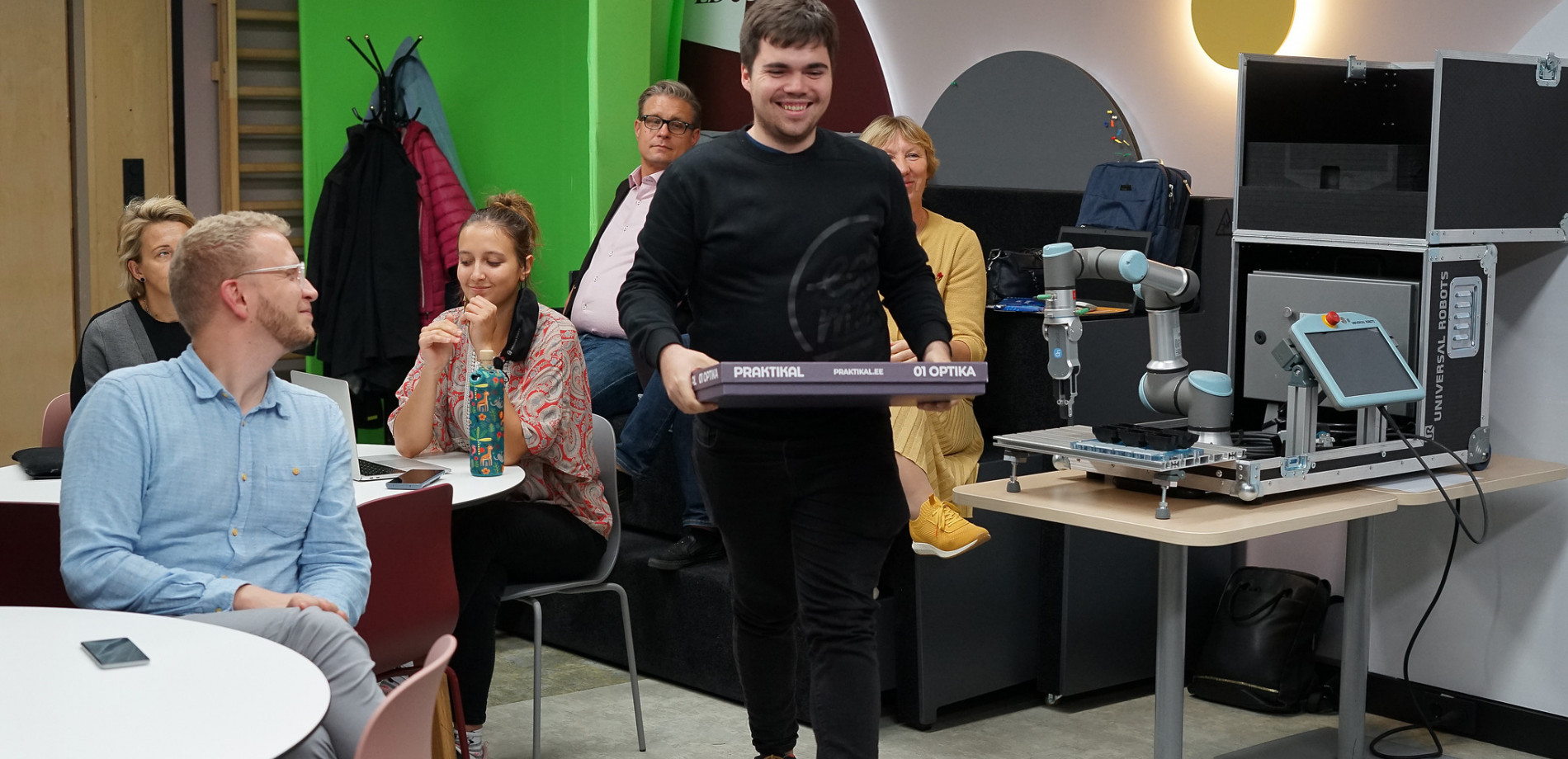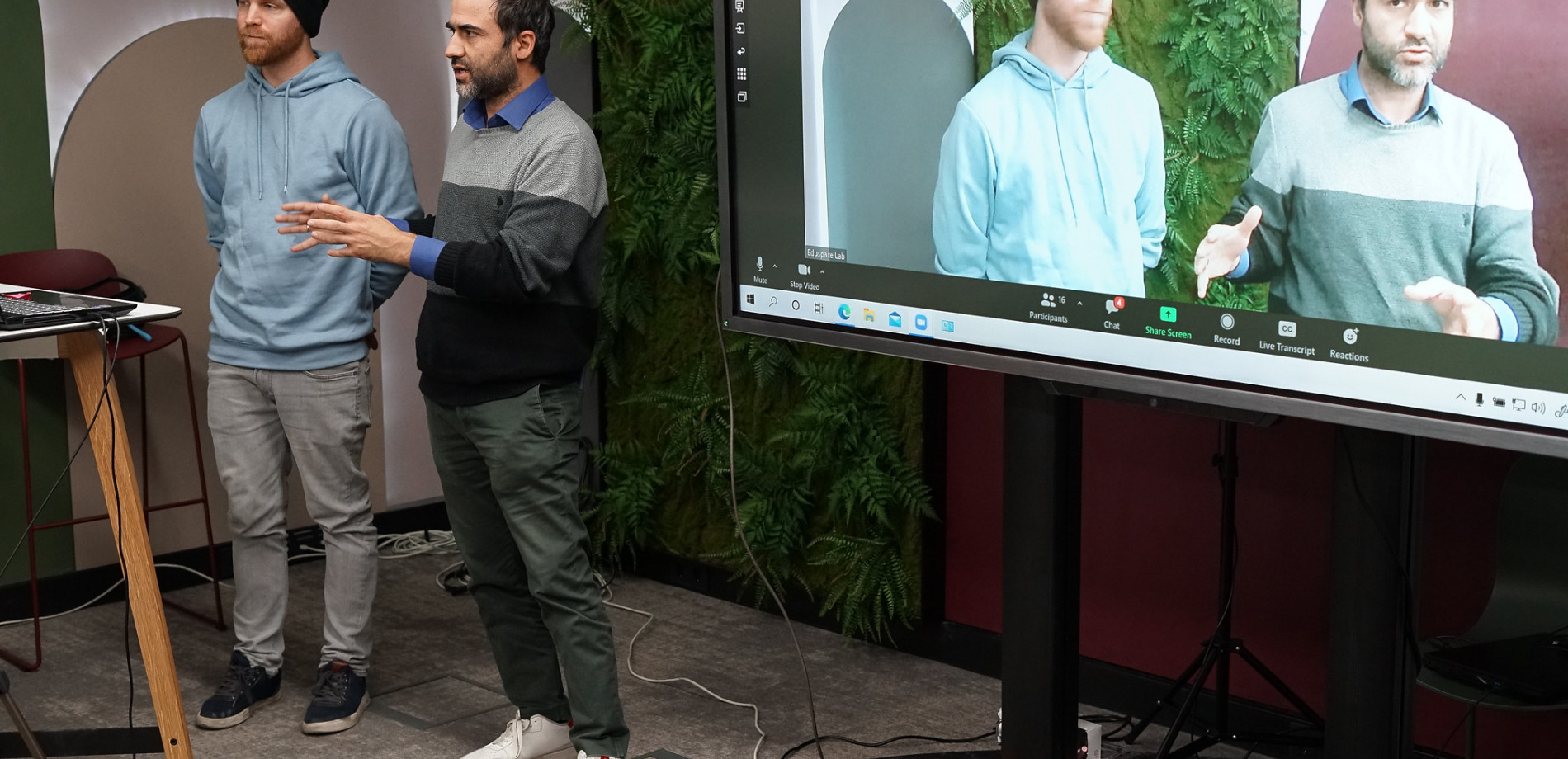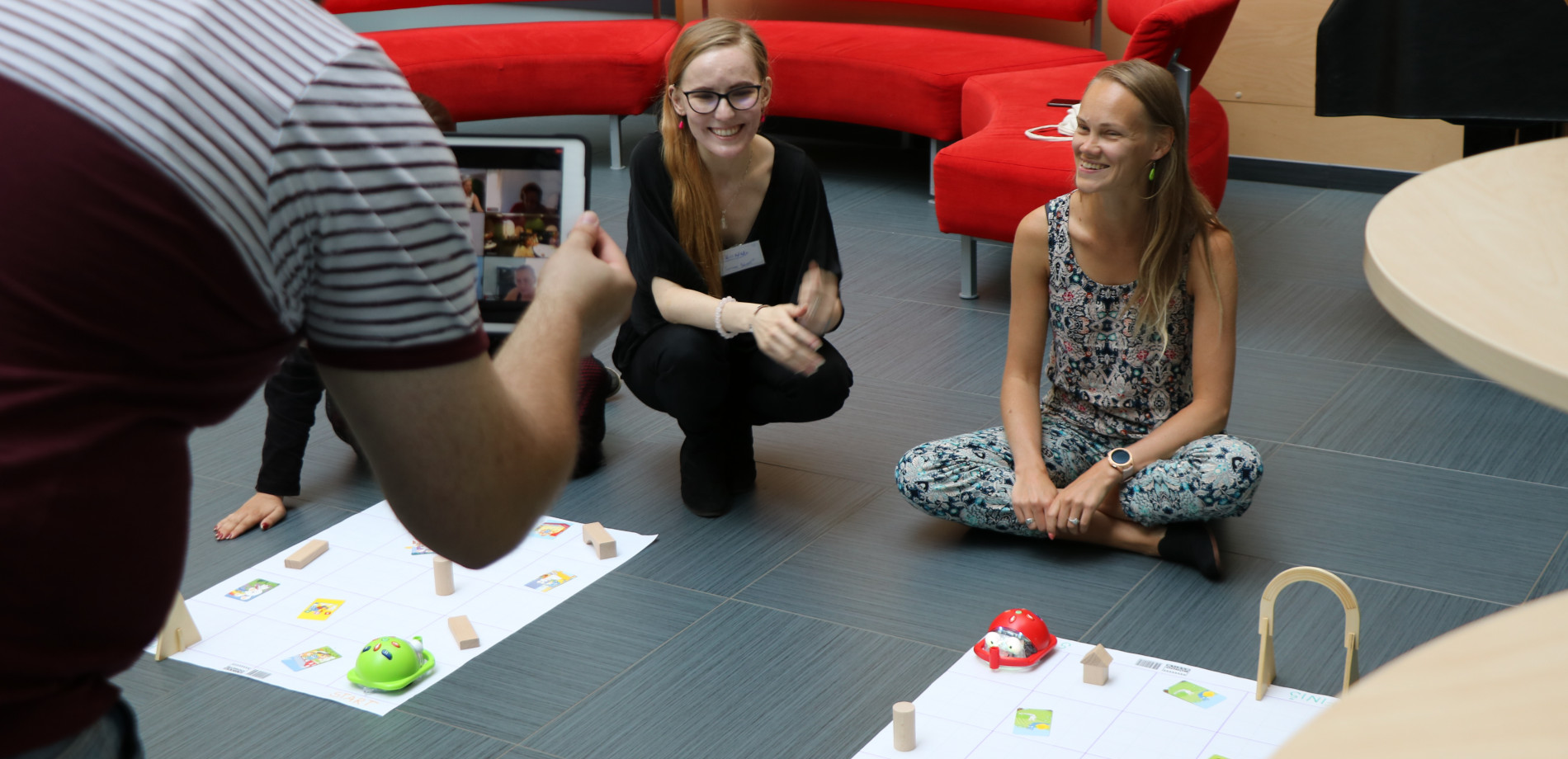 The aim of the project
The project contributes to the focus of Tallinn University's educational innovation and the development of international cooperation. Fulfilling the goal of the project supports the transfer of knowledge from the university to society. The project also introduces students as prospective researchers to the nature of international research projects and collaborations and encourages them to choose a future research career.