What is LIFE?
LIFE is a new type of subject at Tallinn University where students from different study fields carry out a collaborative project on a topic of their interest. The team consists of 6 students from at least three different study fields.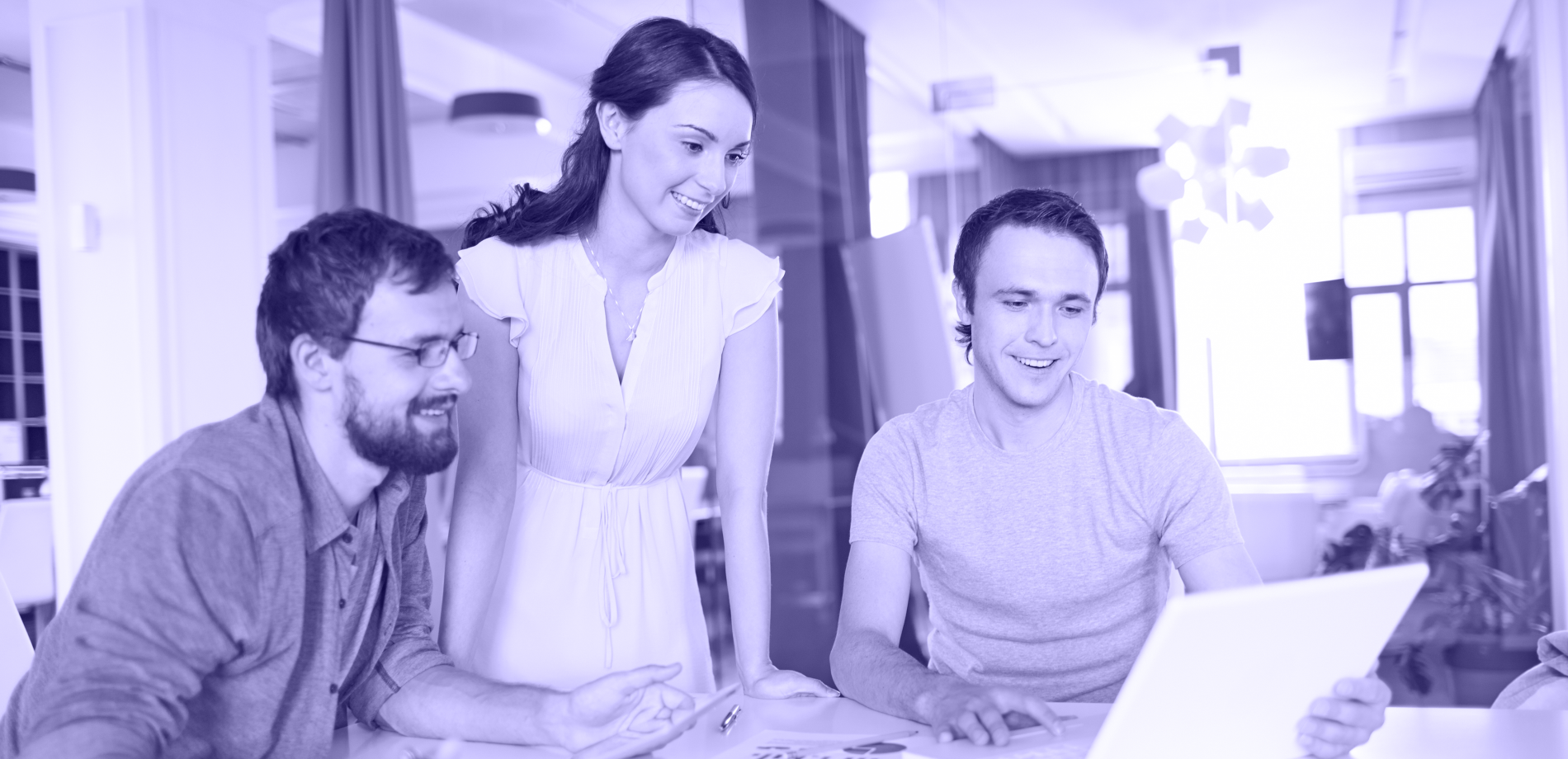 It is a subject which is not organised in the form of a lecture and where the teacher does not dictate the students what to do and how to do it. The initiative and management of the activities lies with the students. The key to success is based on co-operation, planning the activities and setting a common goal, since with the help of a supervisor the team will have to find suitable means for carrying out the ideas.
To participate in an LIFE project students have to register for the project of their interest. To participate in a project, login with your TU account and join the project  of your interest. 
Participating in an LIFE project gives a possibility to develop your leadership and social skills, as well as your initiative, and to gain basic knowledge of how to plan and carry out projects. In addition, it aims to support the development of students' entrepreneurship and team work skills.
The project requires active participation in the activities of the team and fulfilling the obligations. LIFE projects can be about finding solutions to problems, about the development of existing initiatives or they can provide the means of creating something new. In addition to valuable experience, students will receive 6 ECTS for the project and a result as Passed.
LIFE projects are described by great variety. Your project may, for example:
be the beginning of a start-up company;
be a means to contribute to the society;
result in the development of a new technology;
result in a study including different areas and which can be developed into your final thesis;
enable the organisation of events, exhibitions and project days etc. to promote science.
LIFE ideas for projects will be offered by the students themselves, their supervising teachers, enterprises and non-government organisations co-operating with the university.
Public presentations of LIFE projects take place:
during the intermediate week
at the end of Autumn/Spring semester
ELU ehk erialasid lõimiv uuendus on projekti- ja probleemõppel põhinev 6 EAPne (=156 töötundi) ainekursus, mille raames üliõpilased koostöös õppejõudude ja/või ülikooliväliste partneritega teostavad interdistsiplinaarse (erialasid lõimiva) probleemipüstitusega projekte.
Õpitegevuse keskmeks on üliõpilaste huvist/erialast valitud projekt. Ühe projektiga võib kokku liituda kuni 18 üliõpilast, kes hiljem jagunevad väiksematesse 6-liikmelistesse rühmadesse. Mõnes projektis võivad 18-liikmelisest meeskonnast moodustatud 6-liikmelised alarühmad projekti keskel muutuda ning toimub koostöö ka rühmade vahel. 
Rühmadesse jagunemine võib toimuda:
alateema valiku põhjal - üliõpilased saavad ise valida millise alateema või probleemiga soovivad tegelevad ning selle järgi kujunevad väiksemad grupid.
erialaste oskuste põhjal - grupid moodustatakse vastavalt üliõpilaste erialaoskustele.
segarühmad - õppejõud määrab ise rühmad, et koos töötaksid üliõpilased erinevatelt erialadelt.
Kõikidel juhtudel kehtib reegel, et 6-liikmelises grupis töötavad üheskoos kolme eri õppekava üliõpilased. 
Õppeaines osalemiseks tuleb ELU veebilehel valida endale meelepärane projekt ning sellega liituda (liitumiseks tuleb sisse logida ja  kasutada TLÜ ÕIS kontot). Projektidega liitumine on avatud akadeemilise kalendris märgitud kuupäevade järgi. ÕISis ELU ainesse eraldi registreerimist ei toimu ning ELU lisatakse üliõpilaste õpingukavadesse õppeaine koordinaatorite poolt.
Üliõpilane saab ka ELU projekti ise juhendada:
YID6001.YM ELU - erialasid lõimiv uuendus õppeaine raames. Üliõpilane võtab ELU õppeainet esimest korda, aga soovib projekti juhendada.
YID6002.YM ELU projekti juhendamine õppeaine raames. Üliõpilane peab olema läbinud esimese ELU õppeaine. Juhendav üliõpilane on kas ELU projekti idee autoriks või jätkab varasemal semestril algatatud ELU projekti juhendamist.
Mõlema õppeaine korral peab üliõpilane:
registreerima oma projekti idee elu.tlu.ee hiljemalt eelmise semestri teise kontaktõppe perioodi lõpuks (kuupäev märgitud akadeemilises kalendris);
leidma (või pöörduma ELU koordinaatorite poole) endale mentor-õppejõu Tallinna Ülikooli õppejõudude hulgast;
omama teadmisi projektijuhtimisest (sh ajaplaneerimine, rollide jaotamine, vastutuse võtmine) ja meeskonnatöö protsessidest, olema valmis juhtima 6-liikmelist üliõpilaste gruppi.