Kriipivad müüdid: antiikmütoloogia elujõulisus Euroopa kultuuris ja mõtlemises.
Antiikmüüdid on Euroopa kultuuris ja Euroopa rahvaste mõtlemises alati olulist rolli mänginud ja nende mõju on olnud ja on jätkuvalt nii otsene kui kaudne. Projekti raames püüame emotsionaalselt kriipivamate müütide näitel seda mõju paremini mõista ning luua müütide elujõulisust seletavad videoesseed ja neid laiendavad tunnikavad gümnaasiumiõpilastele.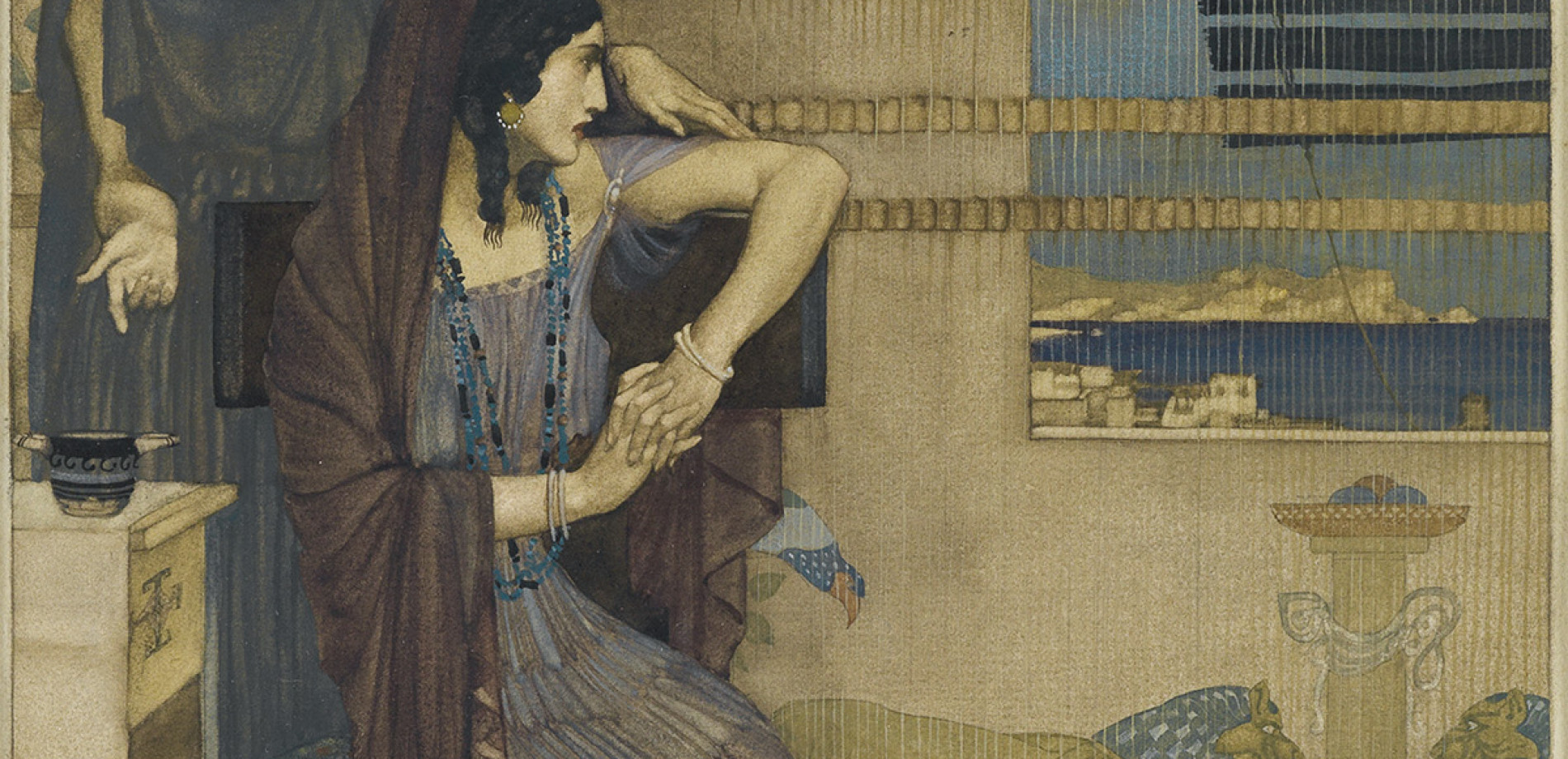 The aim of the project
Projekti eesmärgiks on luua gümnaasiumitele lühikene müüte tutvustav tunnikava, mille keskmes on tudengite endi loodud videoessee, mis uurib mõnd Vana-Kreeka või Vana-Rooma müüdi või mütoloogilise tegelase kultuuriloolisi mõjusid. Ühelt poolt tahame luua põnevad videoesseed, mis võiksid huvi pakkuda ka laiemale publikule, teiselt poolt aga koostada tunnikavad, mille abil videoessees vaadeldavat müüti gümnaasiumiõpilastele veelgi avada ja selle tagamaid seletada.
Project members
European Modern Languages and Cultures (2)
Contemporary Culture (1)
Education (1)
Recreation Management (1)
History (1)
European Modern Languages and Cultures (2)
Contemporary Culture (1)
History (1)
Psychology (1)
Literary Studies (1)
European Modern Languages and Cultures (2)
Comparative Philosophy (1)
Special Education (1)
Integrated Arts, Music and Multimedia (1)
Philosophy (1)
Translation (1)
European Modern Languages and Cultures (1)
Linguistics and Language Editing (1)
Special Education (1)
Journalism (1)