Games of Research Methods 2
Generate ideas, design and develop mini-games that teach specific research method or methodology.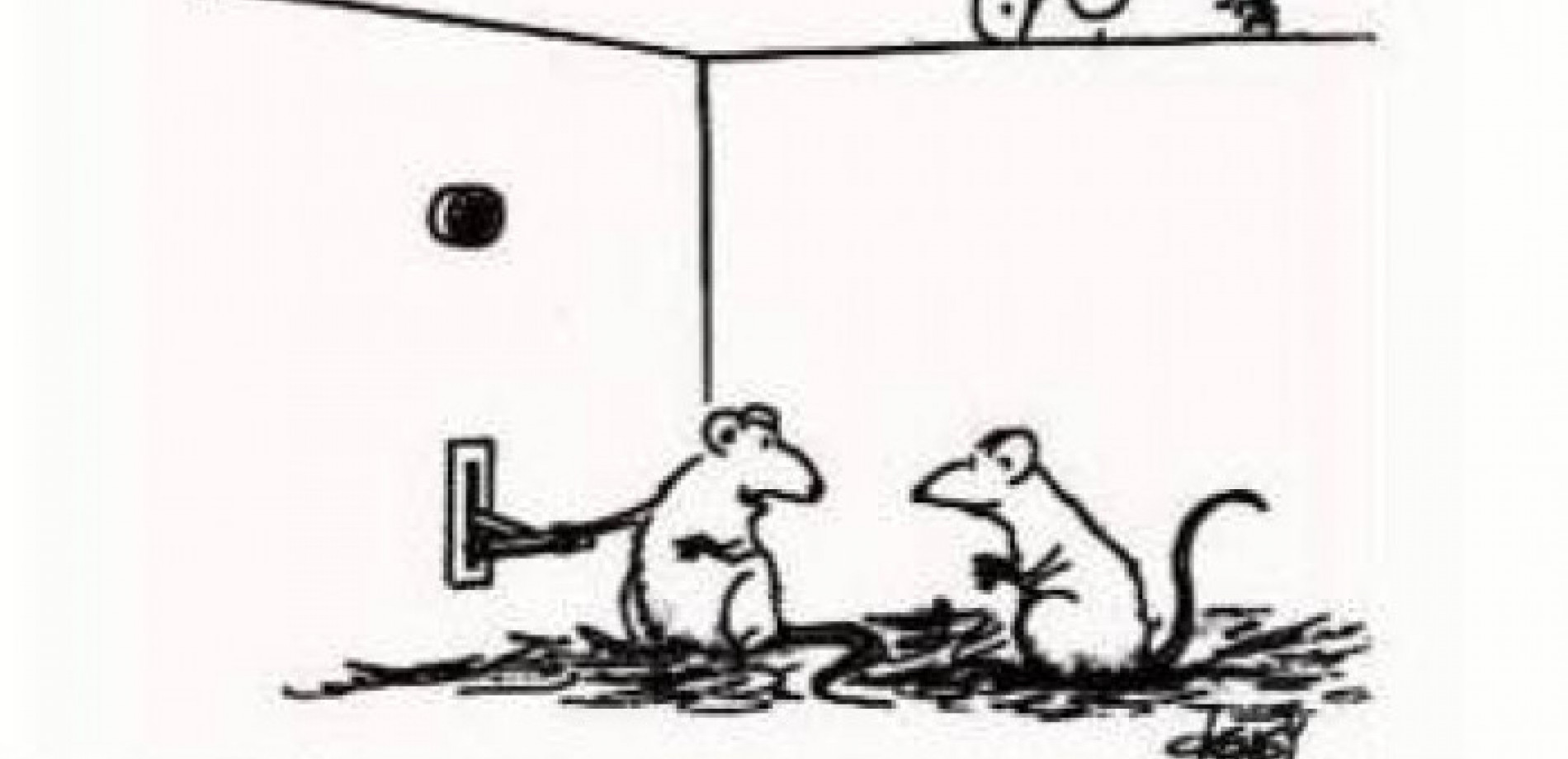 Students perceive Research Methods as one of the most intimidating and unengaging university courses. Often they only realize its importance once they start working on their theses, negatively affecting their research quality. This is in part due to using traditional textbook-and-lecture instruction, which is insufficient for 21st century digital competences. Using games to teach research methods enables situated, active learning and can increase students' motivation and understanding of the subject. Unfortunately, very few games focus on research methods.
This LIFE project is a sub-project of a bigger initiative supported by HITSA. The goal of the master-project is to design and develop an adventure online game that will support students in their research-planning process. Goal of the LIFE project is do suggest ideas, design and develop mini-games that teach specific research method or methodology.
During the previous LIFE project iteration following games were created:
Observation game http://www.tlu.ee/~martins/observation/
Interview Simulator http://www.tlu.ee/~plaupa/interviewsimulator/
Following topics still require ideas and development:
Test
Experiment
Survey
Case Study
Ethnographic study
Action research
Design based research
Ideation
Persona
Collaborative design
Prototyping
The aim of the project
The goal of the project is to design and develop digital learning mini-games that focus on a specific research method or topic.
In order to achieve the goal several research questions needs to be answered:
What similar games exist? (e.g. Guess the Correlation http://guessthecorrelation.com/)
What are the Research Methods course topics suitable to transform into a minigame?
How to create a conceptual design for the game?
How to develop such games?
Students can freely choose a topic from the field of research methods and suggest a game idea related to this. The best ideas will be selected developed until to the level of working prototype.
Interdisciplinary approach
Creating a game is an interdisciplinary task by its nature. Every game project requires human resources with coding, art, storytelling, math and conceptual designing skills. In Current case everybody who is interested in research methods in more engaging format are welcome.
During the LIFE project collaboration with Research Methods course providers will be organized. The correctness of the game solutions will be evaluated by different researchers and field experts.
LIFE project will provide valuable ideas and input for the HITSA project. Games produced during the LIFE project will be tested, piloted and used by the HITSA project.
Research base and innovation
Input for this LIFE project comes from several TLU Research Methods courses (including but not limited: General Research Methods, Descriptive Statistics, Inferential Statistics, Research Seminars, etc.).
Teachers of previously listed courses will be involved as experts in order to get feedback to the design ideas. Although the main target group for RM games are university students, also teachers and course providers are important stakeholders.
Project outcome
Expected outcomes per project team (6 students) are:
2 - 3 different game ideas
1 game concept design
1 working digital prototype
Depending on the skills in the team the scope can vary. E.g. if none of the team members has programming skills the outcome can be card or table game.
Compulsory tasks

Creating LIFE project plan with the team members
Filling out LIFE mid-term report with the team members (by intermediate week)
Participating in the feedback session during intermediate week
Writing a self-reflective report about one's role as a team member and about others' responsibilities in project work (present individually to supervisor)
Put together LIFE project portfolio which should include the project report, action plan, media coverage and project evaluation
Participating as a team in the presentation day of LIFE projects and presenting the results of the activities carried out within the team
In order to complete the independent work, students are required to participate actively in the meetings arranged within the project and to fulfil the commitments made to the team